World AIDS Day is held on the 1st December, complementing HIV Awareness Week 2020 (16th to 24th November).
World AIDS Day raises awareness around the world about HIV and AIDS to support those living with HIV, commemorate those who have died from an AIDS-related illness, and ensure that people living with HIV can experience life, free from stigma and discrimination.
This year's theme is 'Now, More Than ever', a message to encourage individuals and communities to take action; educate themselves and others about HIV; support people at risk of HIV or living with HIV; and be a part of improving access to testing, treatment and care.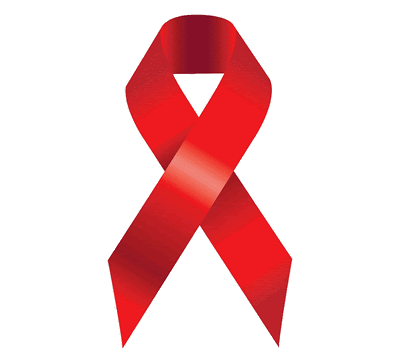 As part of starting the conversation and raising awareness and education around HIV and HIV myths, test your knowledge and take part in Pozhet's quick quiz. There are 7 questions to complete and the answers are instantly available. Your score will be provided at the end with the ability to share your score.
Show your support for people living with HIV on World AIDS Day by wearing a red ribbon, and sharing what you know and have learnt about HIV.