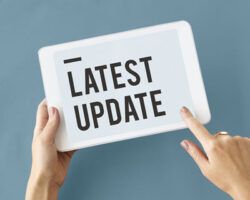 Where to in 2022?
As we continue to rise to the challenges presented by the ongoing pandemic, the NSW government has eased restrictions and Pozhet is preparing the recommencement of its services in 2022.
The current pandemic has reshaped human experiences on what, how, and where people interact with each other. So to begin with, Pozhet would like to hear from you about your experiences and how we can engage with you in more meaningful ways. A brief client survey will be circulated shortly and planning of activities will soon follow.
We understand HIV stigma and discrimination have a significant impact on people living with HIV. Check out our latest campaign debunking HIV myths released in 2021. Pozhet will continue our strong effort in this area of work and in fact, we are currently planning a new campaign. So watch this space!
Pozhet HIV Factsheets are popular with clinicians and our community.
Apart from planning new topics, in partnership with Multicultural HIV and Hepatitis Service, Pozhet will translate its existing factsheets into the 10 community languages: Arabic, Simplified Chinese Indonesian,  Portuguese, Spanish, Thai, Vietnamese, Nepali, Mongolian, and Hindi. We understand HIV is everyone's business!
And last but not the least, Pozhet continues its work and engagement in the online space, e.g. Pozhet website and Facebook. So check regularly for updates.