Since starting at Pozhet I have noticed some clients are struggling with their mental health.
A lot of research has been conducted that shows that 'it's not just you':  depression and anxiety is common among people living with HIV.  The chronic nature of HIV can wear people down, and because it has implications for people's relationships it can affect some of our most intimate relationships. It is not really surprising that the stigma associated with HIV can lead to depression and isolation.
A research report issued by Positively UK reinforces all of these points. States of Mind documents the experiences of hetero and gay people living in the UK and their experiences with mental illness. Nine out of ten people who participated in this study reported that they struggled with mental illness in their daily lives.
People involved in this research said their poor mental health affected many things: remembering to take medications, their ability to communicate with friends and family, and their overall quality of life.
You can read more about the research here: http://positivelyuk.org/policy/statesofmind/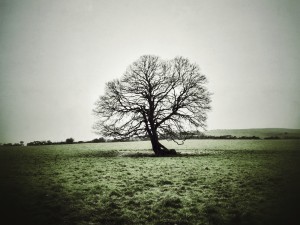 So what does this mean for those of you who are struggling?
If you are having troubles with your mental health or feel that you might like to talk to someone you can contact Pozhet. We can help guide you to a place that can help.
If you don't feel like talking to us face to face, you can drop us an email at pozhet@pozhet.com.au or you can ring us on our heterosexual HIV information line  1800 812 404.
Do you find it hard to remain mentally well living with HIV? Or do you have tips from your own experience for those who are struggling? We are keen to hear your thoughts.
Rachel