NSW Health announced on the 18th of April that people living with HIV who are not eligible for Medicare will be able to access FREE HIV Treatment (ART) through Public Hospital Pharmacies.
This access is now available and has completely replaced current compassionate access agreements directly with pharmaceutical companies from the 28th of April 2023. Funding for this has come from the Federal Government through a commitment of $12.5 million per year to all states and territories in Australia until 2026. NSW Health anticipates this funding agreement will continue beyond 2026.
To find out more about eligibility, prescribing, dispensing, and reimbursement, the guideline is publicly available online here.
(HIV treatment for people in NSW who are not eligible for Medicare)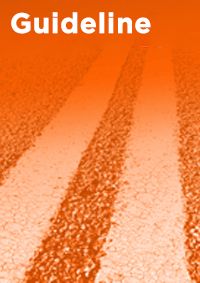 Upcoming webinar- How to prescribe non Medicare eligible clients using the new system
ASHM is hosting a lunchtime webinar for healthcare workers to learn about the new scheme in NSW. Information will be presented by NSW Health, an s100 prescriber, and a pharmacist.
Date: Thursday 25 May 2023
Time: 12:00pm AEST
Register here to attend the webinar or receive the recording
HIV s100 prescribers will receive 1 ASHM HIV CPD for attending the whole session