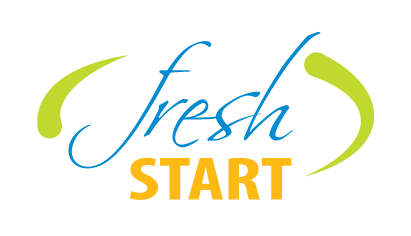 Many smokers use the new year as a time to quit.  If that's you – there are some options to support you to kick the habit.
Positive Life NSW is running a smoking cessation program, Fresh Start, to help people with HIV who are wanting to quit smoking. The program is facilitated by a qualified Quit educator and covers topics such as understanding smoking, planning to quit, health effects, quitting methods, coping without cigarettes and enjoying life as a non-smoker.   The program uses peer support to provide participants with an opportunity to share with each other their common experience of living with HIV and the benefits of trying to quit.
Each course runs for four consecutive weeks, with two sessions a week from 5:30pm to 7.30pm.  The course is held in Surry Hills, or, if we have enough interest from Pozhet members, PositiveLife has offered to run a course at Pozhet in Redfern.  Contact Pozhet on 1800 812 404 to register your interest.
A number of sexual health clinics also provide quit counselling with free nicotine replacement therapy for up to eight weeks.
What's the best new year resolution you've ever made?  Did you make it or break it?