Welcome to the 7th edition of the Pozhet e-newsletter
As 2020 comes to an end, we would like to acknowledge your ongoing support to Pozhet. Your commitment to working with those at risk of HIV and our positive community is also greatly appreciated.
It hasn't been an easy feat, however, collectively, we have demonstrated our agility as service providers. Similarly, the resilience shown by our broader health workforce and community alike is beyond commendable.
In this edition, we cover all things (including the silver linings!) that 2020 brought. Enjoy our coverage of World AIDS Day; Telehealth & the Australian Sexual Health and Medicine Conference (delivered virtually, for the first time ever).
Stay happy & safe during the festive season and we look forward to crossing (less challenging) paths in 2021.

Pozhet and SLHD HARP team have moved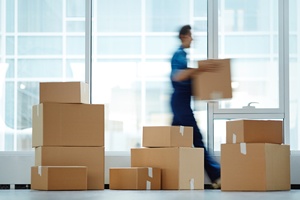 It's fair to say, we have all endured some significant changes during 2020. One that we are pleased to report on, has been our relocation to Forest Lodge. Although not far from our previous location at Camperdown, the new premises bring many new opportunities.
Read more…


Change of focus for health services during COVID -19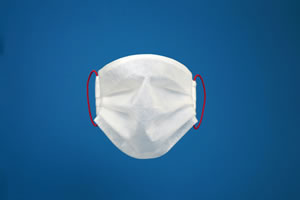 As health professionals and health systems respond to the pandemic, other health issues and programs have been shifted from the spotlight as we manage competing priorities and new approaches to the provision of health care.

World AIDS Day 2020: Now More Than Ever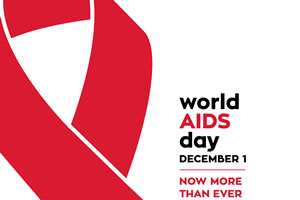 The theme for WAD this year was relevant as we saw the lowest rate of HIV diagnoses in Australia since 2020 but did not see a reduction of diagnoses in some communities. Now more than ever we need to leave no community behind.

Good news for temporary residents living with HIV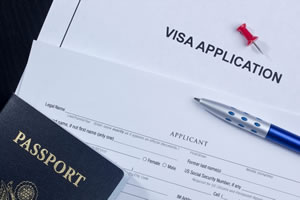 People currently in Australia on temporary visas to get access to HIV treatment and care in 2021 under a new National Partnership Agreement with State and Territory Governments.

Fees for public health services waived for asylum seekers who are Medicare ineligible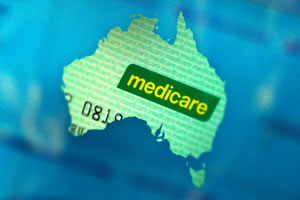 NSW Health updates directive to make sure that asylum seekers without access to Medicare have access to a broad range of health services. These include maternity services and ambulatory care for those with chronic and acute health conditions.

Support for people living with HIV over 45 years of age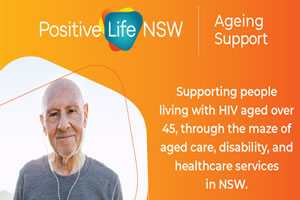 A large proportion of people living with HIV in Australia are now 45+ and are facing many of the challenges associated with both HIV and ageing. PositiveLife NSW has an Ageing Support program.

2020 Joint Australasian HIV&AIDS and Sexual Health Conference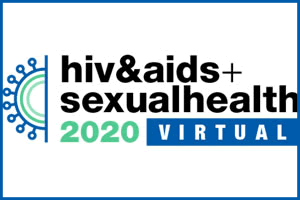 Pozhet was fortunate to participate in the 2020 Joint Australasian HIV&AIDS and Sexual Health Conference: VIRTUAL which was held from 16 – 20 November. We have noted some of the highlights and discussion points for those who were not able to attend.